Turfing

We all need turfing services we move to a new house with lawn, or have to renovate our current lawn. But you cannot do turfing on your own because it needs skills and some special tools that most of us do not have. So what to do? all you need is to find reliable turfing service providers. If you are from Crawley, West Sussex and wondering where you can get turfing services make sure to contact us and you will not be disappointed.
Our turfing services
We have team of professionals who are expert in providing high quality turfing services:
You want new lawn for your new house or after renovating the house by builders where there was no grass previously. Ground where you want turfing need leveling and preparing.
We also offer re-turfing services when you want to replace whole lawn or just a few parts of lawn. This needs preparation and leveling too because old grass is needed to be removed.
We also provide site clearance services for area that is needed to be turfed. We will remove existing grass and other garden waste.
We provide soil preparation services. We dig through or rotovate, flatten and loosen soil bed for you.
We provide turf laying services and will use high quality turf.
Flower beds can be cut out when you install new turf. To deal with this problem we also offer edging services.
We will also provide watering services for helping turf get established.
After four weeks of your new lawn it is ready for its first cut and at that time we are here to help you with that.
Our experts will also guide you properly regarding aftercare of your lawn.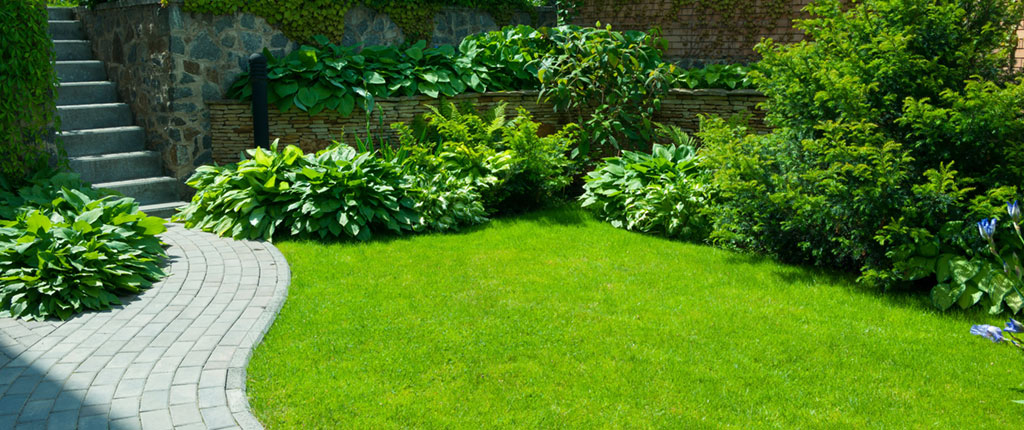 How does it work?
When you need turfing services you can contact us. Our expert will visit you and assess the whole situation. After that they will give you honest advice regarding what is best for you so that you can move forward. We can help you with in-depth lawn maintenance and also re-turfing of your lawn. We will then estimate and start working the way you want. The best thing is we are open for suggestions and will work in collaboration with our clients. You can comfortably tell us what you want from us.
Why choose us?
As I have mentioned above turfing is a task of professionals. If your provider is not skilled enough your lawn will be ruined. There are several turfing services providers in market but not all of them are good enough. But with us you do not have to worry about anything. we have team of professionals who are skilled enough to get your job done finely. Our services are not only reliable but also affordable so it will not be a burden on your pocket.
Contact us
So if you are moving to a new house or want to renovate your lawn make sure to contact us. You can also visit our website for more information. Try our services and you will not be disappointed at all.