Garden Decking Crawley
Garden decking is one of the best things you can get for your garden. It can bear harsh weather conditions easily with minimal damage. It makes your garden look amazing. For a sloping garden, it is an ideal option, as it adds more practical space. Garden decking is an amazing option for dining in summer or enjoying a family BBQ. It is not only easy to clean but also relatively easy to maintain.
Installing decking is a task for the professionals. If you are from Crawley, West Sussex and wondering where you can get garden decking services, contact us and you will not be disappointed. We will install garden decking beautifully and effortlessly at your place. We offer a variety of decking options from soft to hard woods, in different shapes and designs. We use decking products of different materials to make your garden look astounding.
Things to consider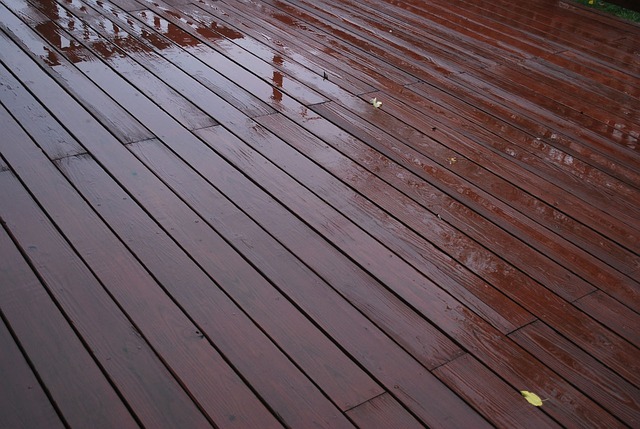 Garden decking creates a perfect stable area for you to enjoy outside. The best thing about it is that it goes with every kind of house style. While starting a new decking project you should consider a lot of factors. For example, your budget, what decking product you want to install? How you want to install it? Where do you want to install it?
Once you know these things it will be easy for our experts to know exactly what you want. For this, you can also do your own research online before contacting us. If you don't have any idea what is good for your garden decking you can also ask for expert advice. We have a whole panel to answer your queries and they will guide you properly about what is right for you based on your garden style and surroundings.
Our services
With our services you don't have to worry about anything. We do not only build garden decking from scratch but also provide maintenance services. You can contact us if you want to replace some old decking panels or want to add some extras like seating and planters etc. Our services include:
Decking Restoration
Steps
Balustrades
Custom designs
Painting / Staining
Extending
Why choose Crawley Landscaping?
Garden decking is an affordable way to transform your garden. And with our services you can transform your garden into an astounding place for friends and family. A lot of companies are providing garden decking services but not all of them are reliable enough. Here is what makes us differ from our competitors:
We have team of professionals who will provide high quality decking services
Our clients are our priority so 100% satisfaction is guaranteed
We offer services at reliable rates and these will not be a burden on your pocket
You can totally rely on us as we finish our work as quickly as possible
We are open for all kind of suggestions
Contact Us
If you have any kind of queries feel free to give us a call, or complete our contact form for more information or a free quote. We will make sure that you are happy and proud of your garden by the end of the project