Landscape Gardening Crawley
We all dream of summer days in the garden, BBQ fired up full of fresh meat or vegetables grilling nicely. Everyone wants to enjoy their garden space, and a professional landscape gardener can make those dreams come true. Whatever the size of your budget, Crawley Landscaping can design a garden to suit your needs and requirements. Whether that is a beautiful laid lawn, flower beds, landscaped bedding and sweeping paving, we can do it all.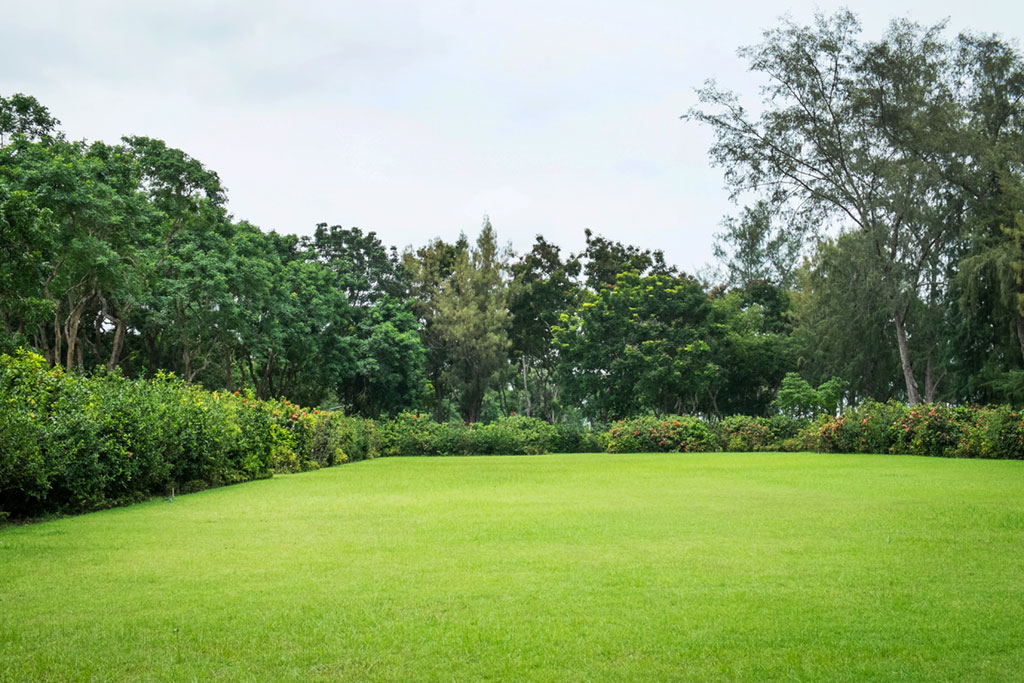 Fencing
You want your garden to be safe and secure. Choosing the right fencing can help to blend in with the surroundings, keep children and pets safe on the inside, and unwanted guests on the outside.
Our fencing experts will advise on the right materials for your garden, to suit your garden area and your budget.
Patios & Paving
Rather than grass all across your garden, you may want a hard standing area for seating. We can design and install patios and paving, using brickwork and block paving.
Everything will be designed to suit your garden and your budget.
Lawn Maintenance
We offer a lawn maintenance service that will keep your lawn looking its best. Regularly scheduled visits from our professionals help to control weeds and pests, leaving your yard lush throughout the year. The rates are surprisingly affordable for commercial properties as well as residential areas – not only is it less expensive than replacing, but you can schedule them on a regular basis rather than waiting until there's damage or excessive weed growth. With high quality equipment and experienced techs added to the mix, it becomes clear how we're able to maintain healthy grass all-year round no matter what type of property you have!
Garden Design
When you create a landscaped space, it should be experienced and enjoyed. Every client site is unique, so your garden should reflect what you envision. With beauty and alluring greenery to offer, there are many favourable outcomes to having your own custom designed landscape!
The creative side of the process allows for design combinations that suit both designers' talents as well as clients personal preferences. The interaction between designer and client leads to an outcome of a uniquely tailored landscape!.
Some of the work we do
Crawley Landscaping provides gardening services across Crawley, West Sussex. We can handle all aspects of your gardening project; everything from garden design, planting, garden clearance, patio installation, decking, fencing right through to general garden maintenance – turfing, paving, pruning.
We can provide solutions to any budget, large or small, and can advise on the best course of action for your garden.