Lawn Care Crawley
Your lawn is one of the most important components of your property that is the reason it plays a significant role in its value. We can provide you trustworthy solutions for your lawn maintenance issues. We provide your lawn maintenance services from mowing to fertilization and much more.
Why is lawn maintenance necessary?
Keeping your lawn healthy, vibrant and green and free from weeds should be your first priority and it is a job of experts. That is why our specialists provide you lawn maintenance services on regular basis so your lawn looks best all-round the year.
Maintenance of lawn is more affordable than replacement. It is cost effective to schedule maintenance periodically rather than waiting until the lawn is damaged or unhealthy beyond repair. With our high quality and effective tools and years of experience you can keep your lawn lush throughout the year.
Our services
We provide residential and commercial level lawn maintenance services ranging from trimming and mowing to fertilization. Some of our services include: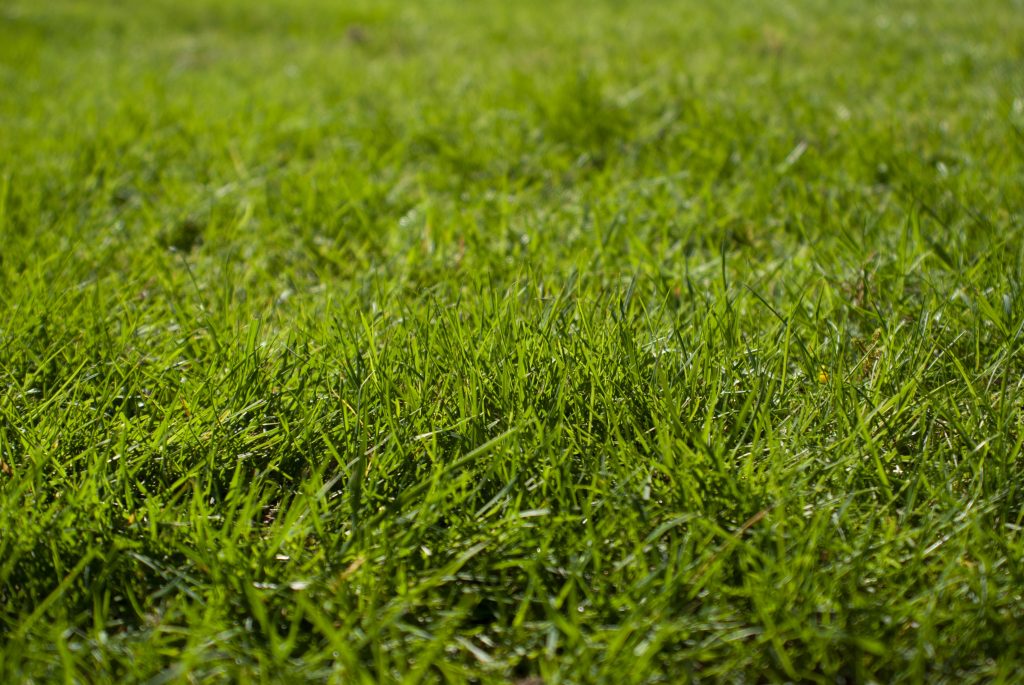 Mowing and turf management
Our professional workers under supervision of experts will manage and mow turf according to the schedule designed after discussion with client.
Trimming
Bushes and hedges are needed to be trimmed on time. Our workers will trim your hedges and green bushes in different designs to make these look beautiful.
Fertilization
Fertilization is very important to keep a law lush green. So we will use organic and inorganic material for fertilizing your lawn.
Weeding
Unwanted weeds grow in your lawn and ruin it. These weds make turf week and also make brown patches in your lawn. You will love our pre and post emergent treatment. This treatment is done after identifying the types of weeds by experts.
Pest management
No one wants to have pests in garden, as they create an unsafe environment not only for elders but for kids also. We provide you pest management services by using organic and inorganic substances.
Watering
For plants water is very important, they can't survive without it. Under and over watering can ruin your garden especially grass. Our experts will ensure that your lawn gets enough water based on all the objects in your lawn.
Aeration
Efficient aeration increases life of grass and plants. It should be done at least twice a year to reduce the provision and compaction of nutrients into the roots of grass. Our experts will provide you core aeration services so that you can enjoy green turf all-round the year.
Why choose us?
We are providing lawn maintenance services for several years. We have several solutions for your lawn problems and you can also consider us for organic gardening. Our experts have deep knowledge of gardening will provide maintenance services after testing your lawn soil. Our services are not only reliable but also affordable for every client.If you are from Crawley, West Sussex and need lawn maintenance services we are her to help you. Give us a call or visit our website for more queries.