Landscape Gardening Langley Green
Langley Green residents love their gardens, and we love working with Langley Green residents.
We have worked on many projects all around Crawley, both large and small. Some of the projects we've been lucky enough to be involved with include decking, patios, water features and fencing. We get involved with it all.
Garden Design
However large or small your garden space, having a fresh design can do wonders for your property. Our garden experts can design a layout that works with your garden shape, usage and requirements. Whether you need an area for the children to play, or beautiful planting to enjoy all year around, we can help. Having a professional garden design, and drawing on years of experience allows us to show you the art of the possible.
Fencing
Having the right fencing around your garden provides a safe sanctuary, as well as looking great around the border of your property. We have worked with many properties in Langley Green, using many different types of fencing as required. For small front gardens, you might like wooden fencing, or low wire or chain, just to set your boundary. Other times, you might prefer the traditional wooden type.
Turfing
In the wet months of the year, and we have many in the UK, your lawn can get damaged and turn into a mud field. With the right timing, turfing your lawn transforms your garden immediately, as opposed to seeding and waiting for the grass to re-grow. Our landscape gardeners will turf your garden to a luscious green area ideal for family meals, and summer enjoyment.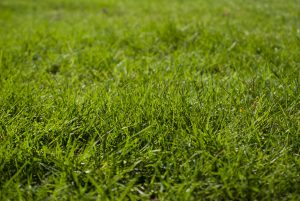 Some of the work we do
Crawley Landscaping provides gardening services across Crawley, West Sussex. We can handle all aspects of your gardening project; everything from garden design, planting, garden clearance, patio installation, decking, fencing right through to general garden maintenance – turfing, paving, pruning.
We can provide solutions to any budget, large or small, and can advise on the best course of action for your garden.